Live Streaming Events
AVS Group offers a last generation service for Live Streaming and Broadcast events.
The Lu500 unit, with a start-up time less than one minute and HD video quality, is the perfect device for journalists and broadcasters that transmit events rapidly evolving for conferences requiring a remote interaction with the other parties, for live presentations of new brands and products.
AVS Group has a CDN with a dedicated web channel for web live streaming.
It is also possible to send the streaming signal to others CDN , Web TV and TV Channels.

Not Live Events now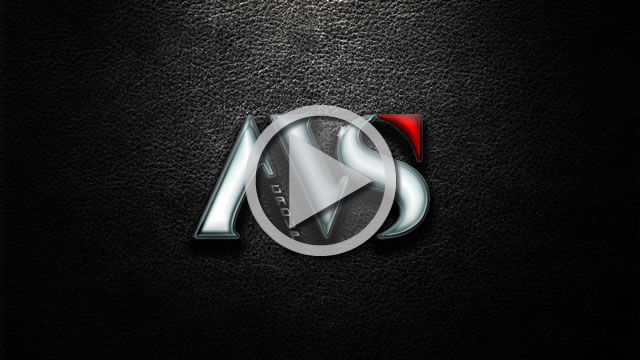 Service advantages
Contents distribution on PC, Tablet, Smartphone connected to internet
Maximum of quality and video definition up to Full HD
Configuration service routing to any CDN
Installation and setup of the architecture of streaming video
Personalization of bought space according to the needs :
Number of concurrent users
Quality of service (bitrate)
Service time